Introduction
Edit
BUNNIDAWABBIT (Also known as Bunni) is a halted project of asibs121 and colebob9. It is a fictional universe where humanity is put to the test by a psychotic rabbit who has access to very futuristic and powerful technology. See the subreddit and the wikia pages dedicated to Bunni for more information.
In late 2013, YouTube user BUNNIDAWABBIT (Ran by colebob9) uploaded the first trailer, revealing a project to make a movie. On June 4th 2014, a more organized and improved trailer was uploaded, and is shown below.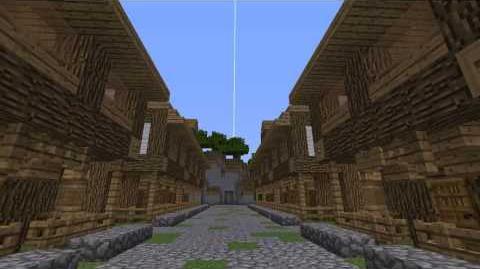 asibs121's skin is Bunni's minecraft skin model, seen below.
Every once and a while, a reference to the project will be seen on the server (Ex: a rabbit named BUNNI)
Ad blocker interference detected!
Wikia is a free-to-use site that makes money from advertising. We have a modified experience for viewers using ad blockers

Wikia is not accessible if you've made further modifications. Remove the custom ad blocker rule(s) and the page will load as expected.